This Sheopal's hair mask contains onion oil, which is known to reduce hair damage and hair breakage and promote hair growth. Black seed oil in the mask has antifungal and antibacterial properties that help reduce scalp irritation and dandruff. It also unclogs the pores and moisturizes the scalp and hair. This product is fortified with other hair-boosting ingredients like Amla Oil, Bhringraj Oil and Neem extract. These ingredients help reduce irritation, dandruff, and frizz and make hair manageable. This hair mask adds shine to your hair and keeps it moisturized and healthy.
Product Details
1 Jar Consists 200 gms
What does the product do
Shinier + Softer Hair
Sheopal's Hair Mask will give your hair a smooth and shiny finish, every time. The best part is that the shine and smoothness stay for many days or even up to weeks. Instead of blow drying your hair, we highly recommend air drying your hair or drying your hair in front of a fan for faster drying results. Smooth and shiny hair is less prone to breakage and hair fall, so make sure to add this to your at-home pampering list.
Added Moisture
There is one way that you can revive your damaged hair again. Use Sheopal's hair mask that can lock in the moisture within hair strands. A nourishing repair mask should also contain ingredients that will replenish its nutrient deficiencies. Use Sheopal's hair masks and turn your almost dead hair into a fabulous crowning glory. Sheopal's Hair Mask boosts the moisture levels in your hair strands to give your good hair days for many weeks to come.
Hair Re-hydration
For dry hair, we highly recommend applying Sheopal's hair masks with deep hydrating ingredients including sesame seeds, bhringraj, red onion and black seed oil. These luscious ingredients contain electrolytes, minerals, and vitamins. Using a hair mask at least once or twice a week will make your hair grow fast, healthy, and hydrated from roots to tips. Use Sheopal's hair Mask for that much-needed deep and comprehensive nourishment for your hair.
Direction to Use
Use at least 2 - 3 days a week
Who is it for
The Sheopal's Hair Mask is for you if :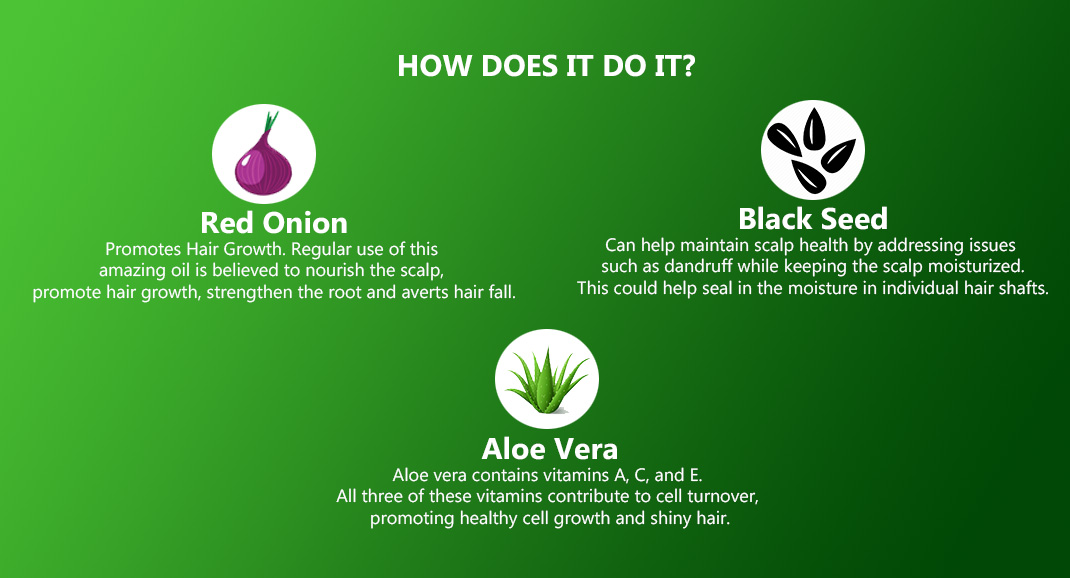 Disclaimer
1. The product contains natural ingredients and may change color & fragrance, without losing effectiveness.
2. Even natural ingredient can cause & trigger existing allergies. A patch test is recommended.
3. In case of any rashes or allergy, please consult a specialist.
4. All images shown are for illustration purpose only, actual results may vary.
5. For external use only store in a cool & dry place.
6. Results may vary from person to person.
QUESTIONS & ANSWERS
Have a Question?
Be the first to ask a question about this.
Ask a Question
Amazing product
Amazing herbal hair mask for healthy hair.
Client service
Have a question?
You may contact us!
OUR CONTACTS:
Mon-Sat: 9:00 am - 6:00 pm

Delivery:
Free delivery on all orders of Rs. 499 and above.
PAYMENTS:
Visa, MasterCard, JCB, American Express, Discover, Diners Club.
RETUN OR CANCELLATION POLICY:
You can choose to cancel or return a placed order at any time. If unfortunately you have to cancel or return any order, please do so within 24 hours of placing the order. Please note: Shipping charges will be deducted for shipped orders that are cancelled or returned. To cancel your order, contact our customer care agents.
Do you like any template? Apply its settings to your store — just select the template you like and press the «Apply» button of the desirable one. Templates can be switched at any time.
Applying a new template overrides the settings. Press «Copy» and paste it into any text file to save your current settings.
Import