What is Hair Mask?
Hair masks are treatments that are formulated with oils, butters and other nourishing ingredients. These hydrating hair masks spend more time sinking into and nurturing hair than your average shampoo or conditioner, giving dramatic benefits in a single use.
We put our hair through a lot of stress, whether it's from heat styling, new hairstyles or exposure to the elements. That can cause serious hair damage. Hair treatment masks can help reduce hair breakage and make your hair feel healthy—all in the comfort of your own home.
Sheopal's Hair Mask
Sometimes the texture of your hair doesn't let you try desired hairstyles, especially in the case of curly, wavy, or frizzy hair. Or sometimes, you experience breakage when you hot blow your brittle hair while styling, Sheopals Hair Mask can help you with that. Sheopals Hair Mask is packed with the elixir of herbal ingredients which help you treat dry, damaged, brittle, or frizzy hair while nourishing them to be stronger. This hair mask is formulated with scientifically proven natural hair care ingredients like Red Onion Oil, Amla, Black Seed Oil, Bhringraj, Neem, Brahmi, Mulethi, Methi, and Hibiscus extracts which deeply nourish your hair from root to tip and make them frizz-free. Sheopals Hair Mask is formulated to provide the essential moisture and nourishment to your hair without the use of any harmful chemicals like mineral oils, SLES, Phthalates, or synthetic dyes.
Direction to Use:
1. Apply hair mask and wash it out after few minutes.
2. Wrap your hair in a towel.
3. Let hair dry naturally. (Do not use blow dry.)
4. Apply twice or thrice a week.
Key Benefits Of The Product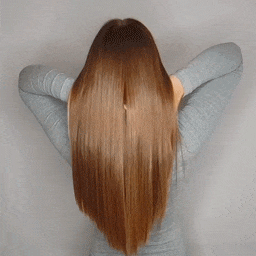 Shinier + Softer Hair
Restores healthy appearance and texture.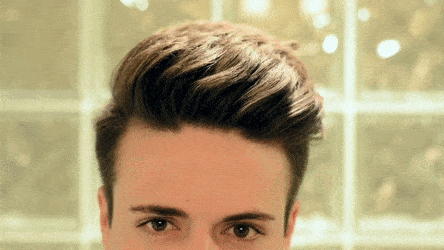 Added Moisture
Repairs damage and retains natural hair protein.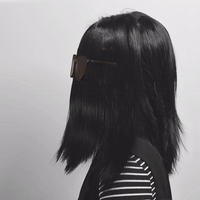 Hair Re-hydration
Strengthens hair from its roots.
Who is it for
Sheopal's Hair Mask is for you if: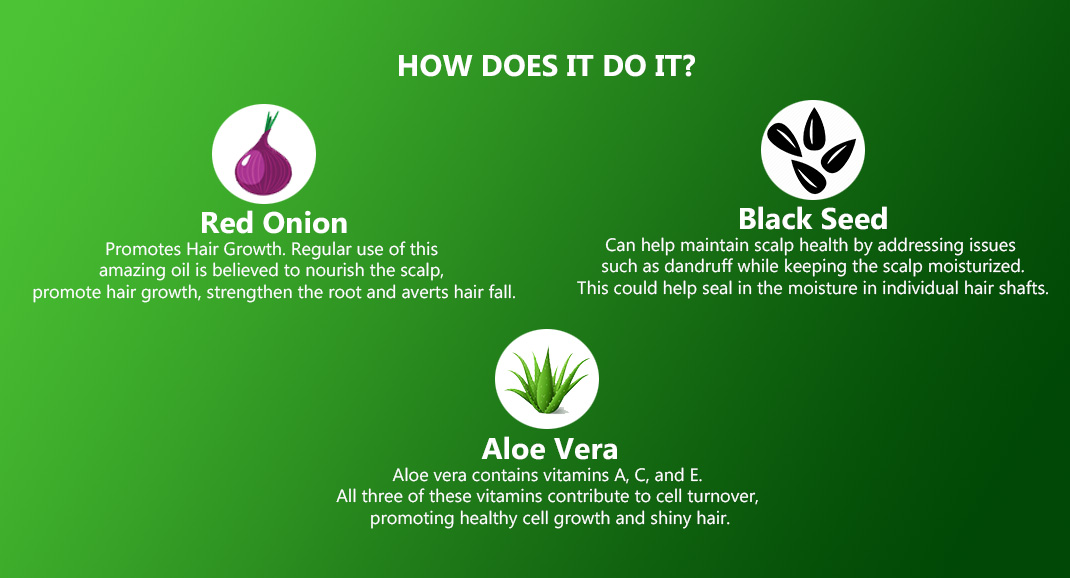 Disclaimer
1. The product contains natural ingredients and may change color & fragrance, without losing effectiveness.
2. Even natural ingredient can cause & trigger existing allergies. A patch test is recommended.
3. In case of any rashes or allergy, please consult a specialist
4. All images shown are for illustration purpose only, actual results may vary.
5. For external use only store in a cool & dry place.